organic, edible landscaping for home gardening made fun!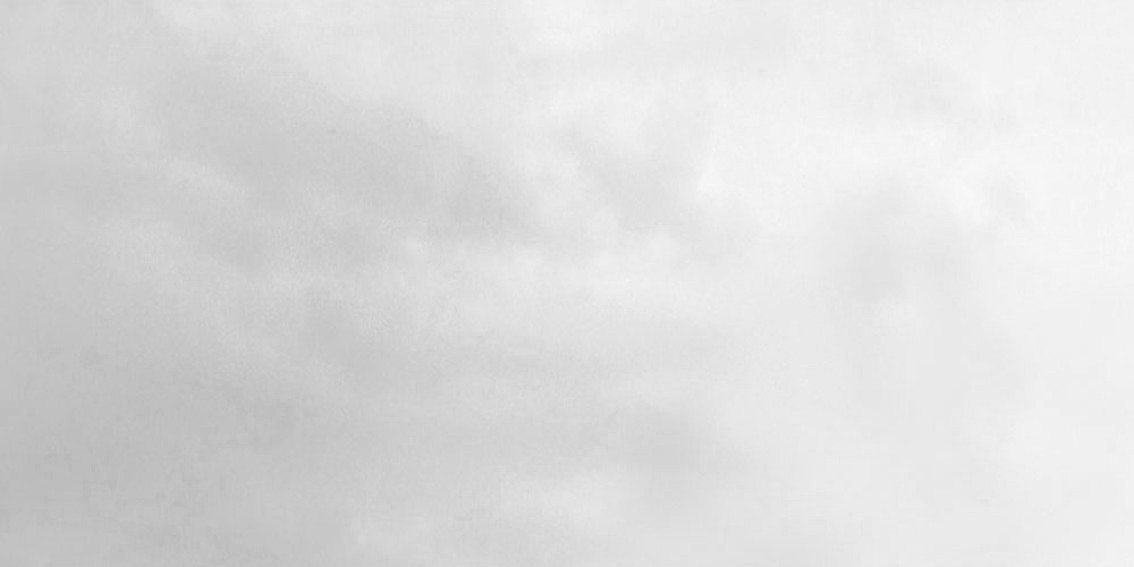 Fruit trees for zone 9?
Absolutely yes!
Choose proven varieties with low chill hours
Juicy peaches, red ripe plums, soft pears
. . . even apples
Oranges, grapefruits, kumquats & more:
Grow your own fruit salad!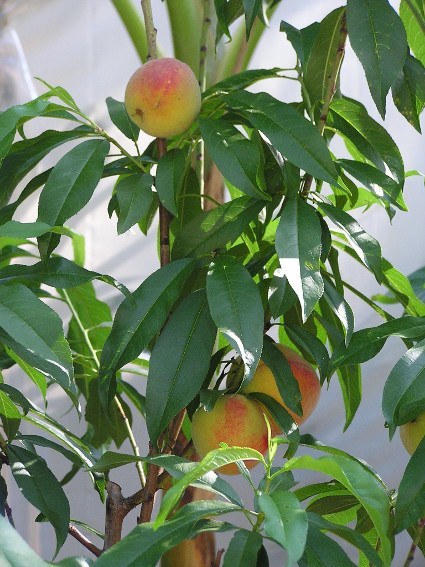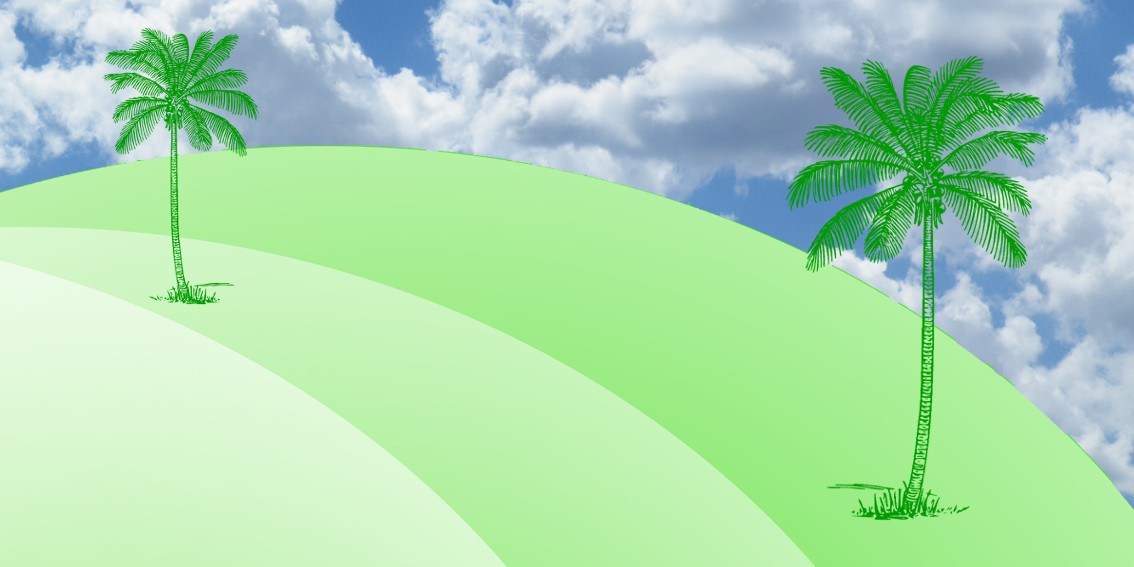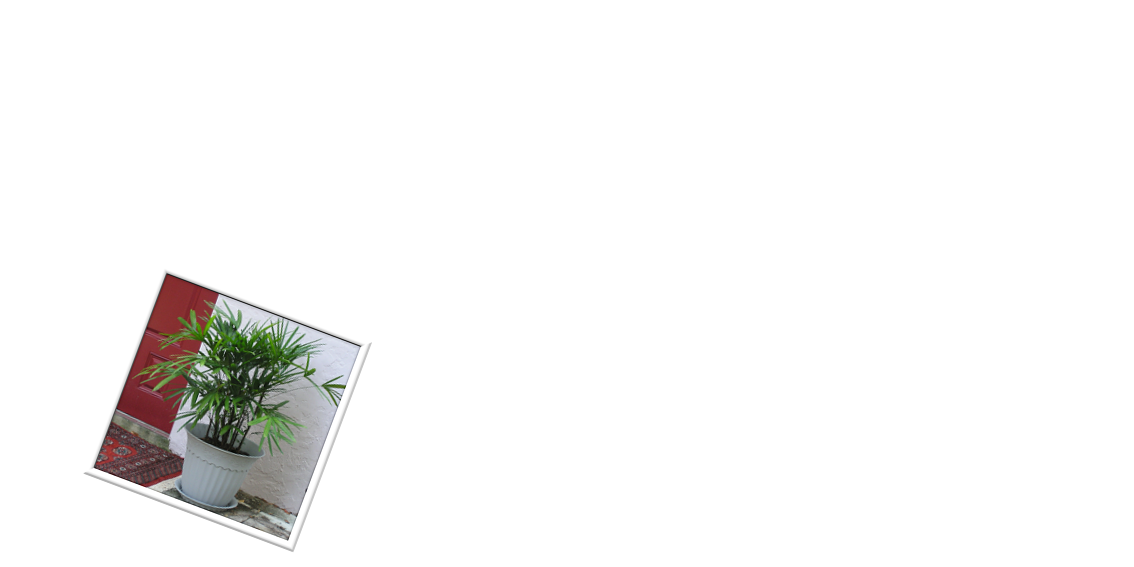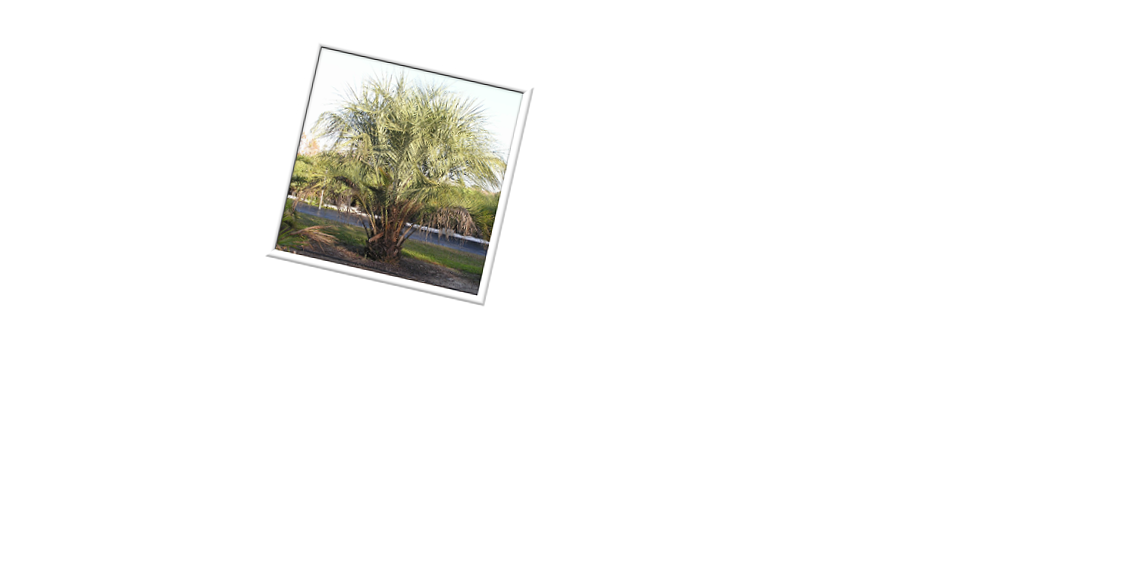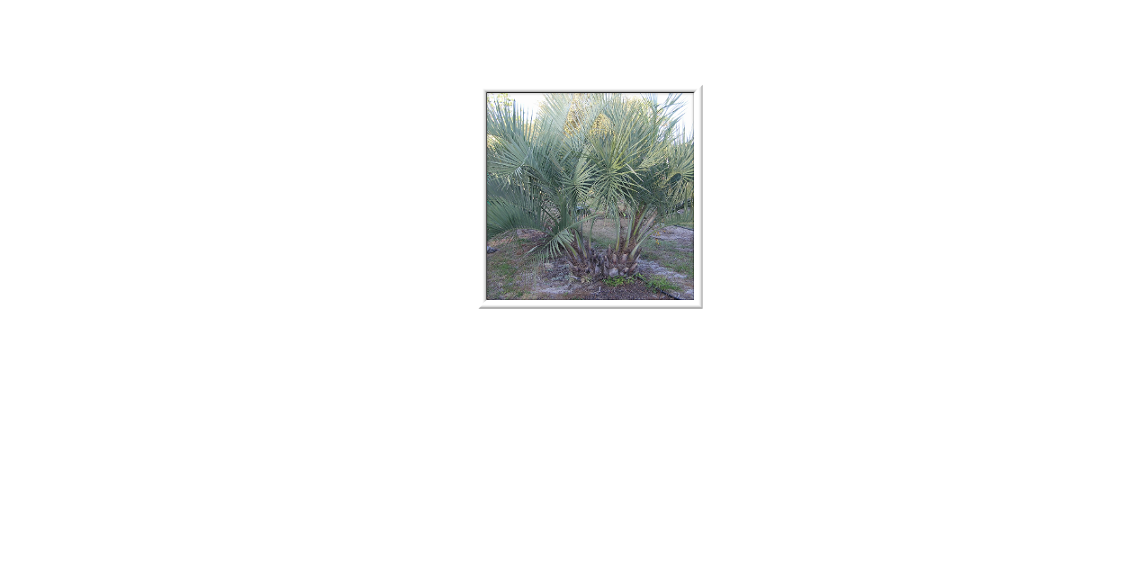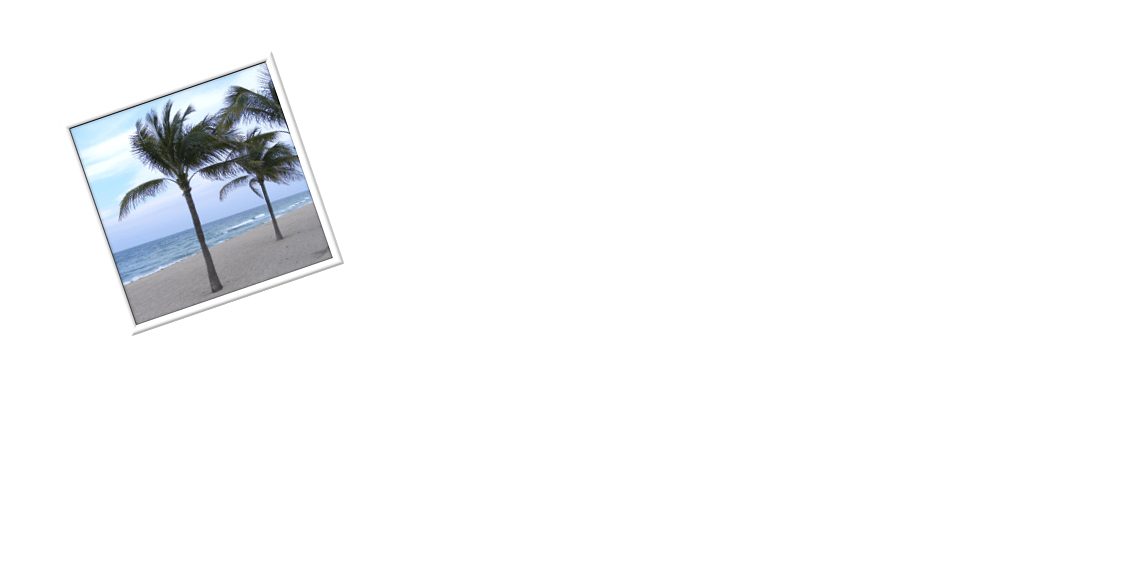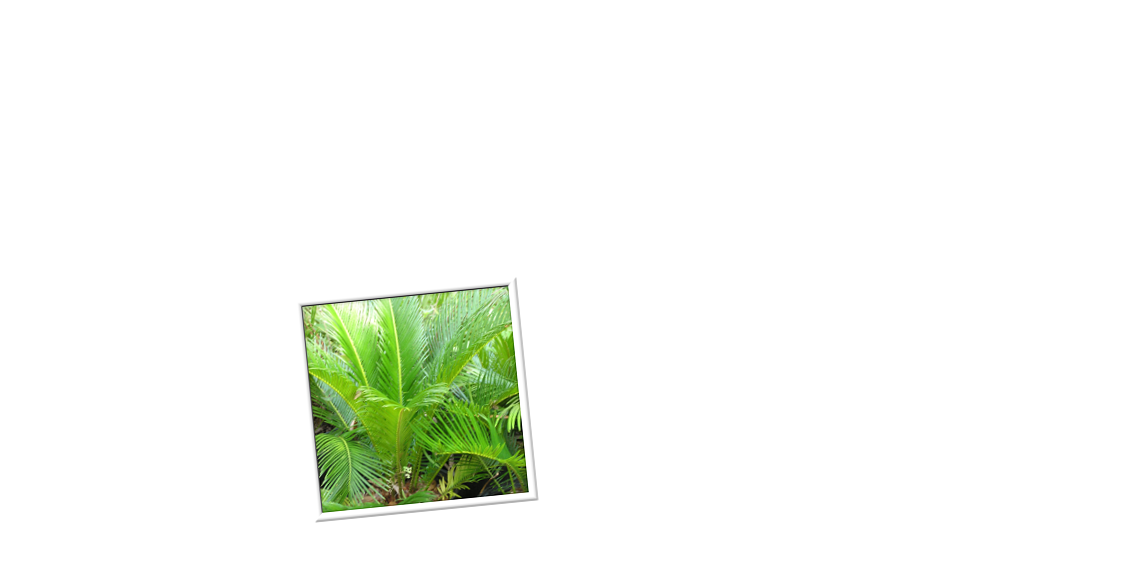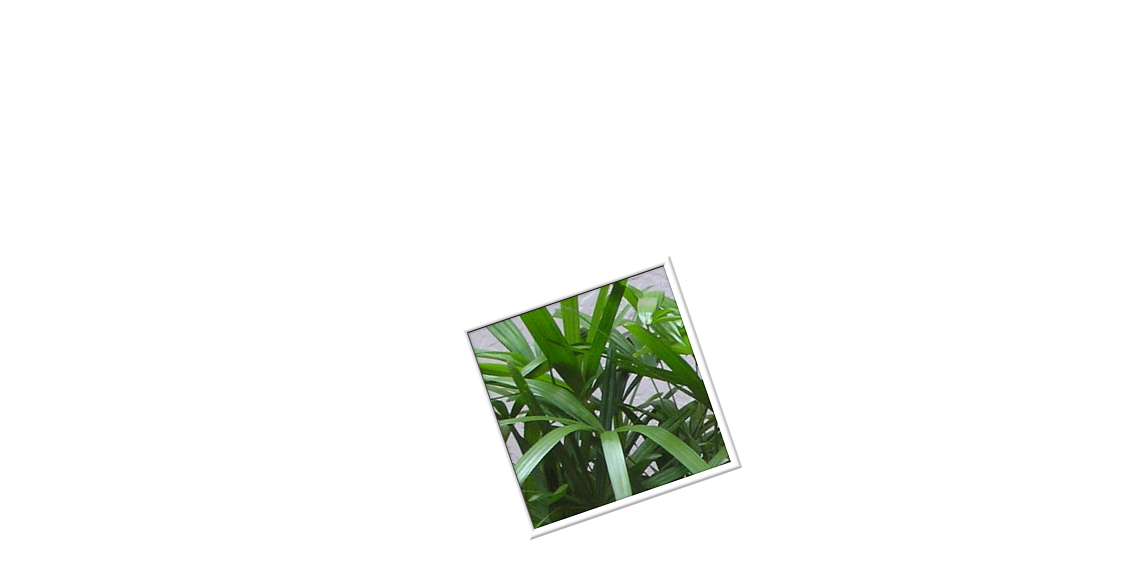 Cold Hardy Palms
Hardy down to 15°
(minimum temperatures: 0 to 5°)
Pinnates (fronds) or Fans
Bringing the Tropics to zones 8 & 9
Exotic beauty
Transform the ordinary into a tropical retreat
Pindo Palms: blue-grey fronds
Windmill Palms: 25' of elegance
Needle Palms
European Fan Palms: 10' to 12' max hgt shrub
Louisiana Palmetto Palm: fast growing up to 20'
Tropical Lady Palms: ideal for indoors -- loves low light
8 Varieties
PALMS
grown locally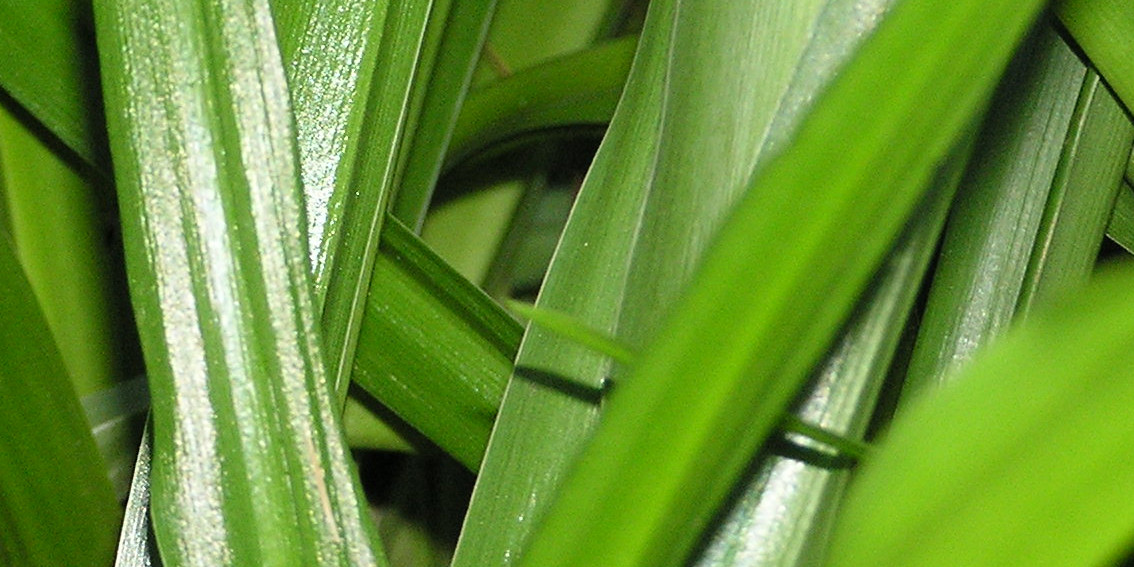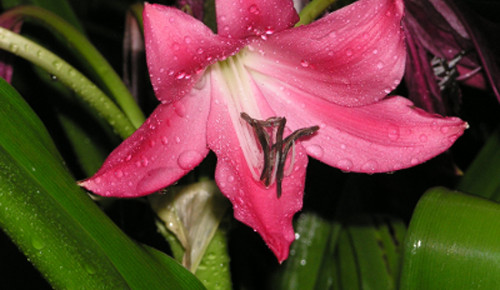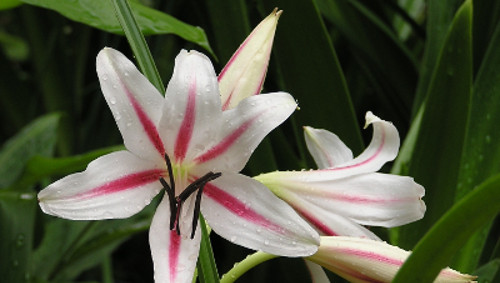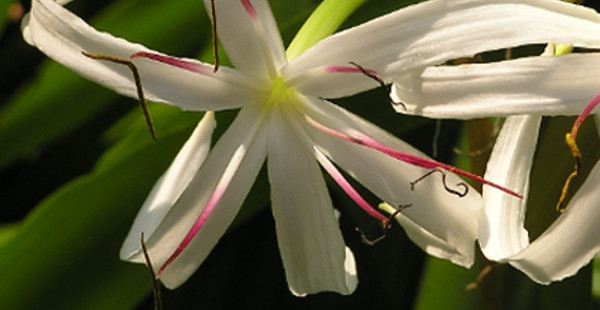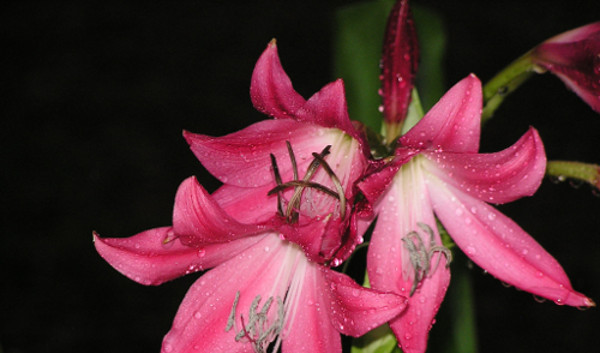 Crinum
Crinum
Majestic sun-loving beauties
a dozen or more fragrant flowers
fragrant, long-lasting, easy care perennials
what's not to like?
Lilies
Lilies
on elegantly tall 3 to 5' scapes
Make It Edible: Plant Fruit Trees | Tropical Fruits | Do Organic Gardening

Thrive Leads Shortcode could not be rendered, please check it in Thrive Leads Section!
We Recommend Organic Pest Control:

(Because it works!)

Got Stink Bugs?
White Flies? Aphids?
Fungus Gnats?
Leaf Miners?

Nature Safe Insecticide!
FOR USE ON PLANTS

Organocide ™
Organic 3-in-1 garden spray:
insecticide, fungicide, miticide

For Use OUTDOORS:
bug spray controls unwanted insects : Mosquitoes, Ants, Ticks, Mites, Spiders,
Fleas, Chiggers & more
Yard Guard

Got Fleas? Ticks?
Kills On Contact!
For use on Pets

TripleSure®
For Home, Yard & Garden
Horses & Farm Animals

gardening with us

everything i buy dies

I can't because . . .




stress Therapy
CREATE THE PERFECT EDIBLE GARDEN

Hide fruit trees in plain sight in your landscape, or discover the joy of organic gardening right here on the Ask The Green Genie gardening blog. We're passionate about making gardening fun and profitable for home gardeners everywhere.

We'll tell you about intensive gardening tricks for small yards and how to grow unusual fruits you may not have thought you could grow. Everything from how to freeze your crop to secrets for a bountiful tomato harvest.

And never worry about a pest invasion again -- we've got you covered.
They can try, but we'll empower you with lots of options for organic pest control that actually work!

Learn more with the AskTheGreenGenie blog

and get our Magic Plant Food Formula free: